The journey is almost over, friends. I'm going to miss these awesome prompts. Here's this week's prompt:
You're going on a quest to save a person who is being punished for standing up for the truth. What time period are you traveling to? Who are you trying to save? What are you taking with you?
The final requirement for this prompt, making it different than the others, is that we are instructed to answer with images. So here is my response.
I went with fairly recent history.
Muridke Pakistan, 1995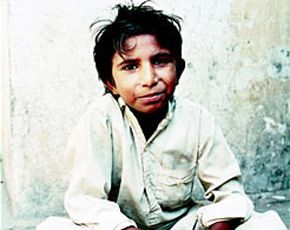 Iqbal Masih, 12 year old child labor activist
A really good disguise.
a riot shield
A bike, so we can make our getaway.